An Android EMM Partner
Certified for Work Profiles, Corporate Owned and Dedicated Devices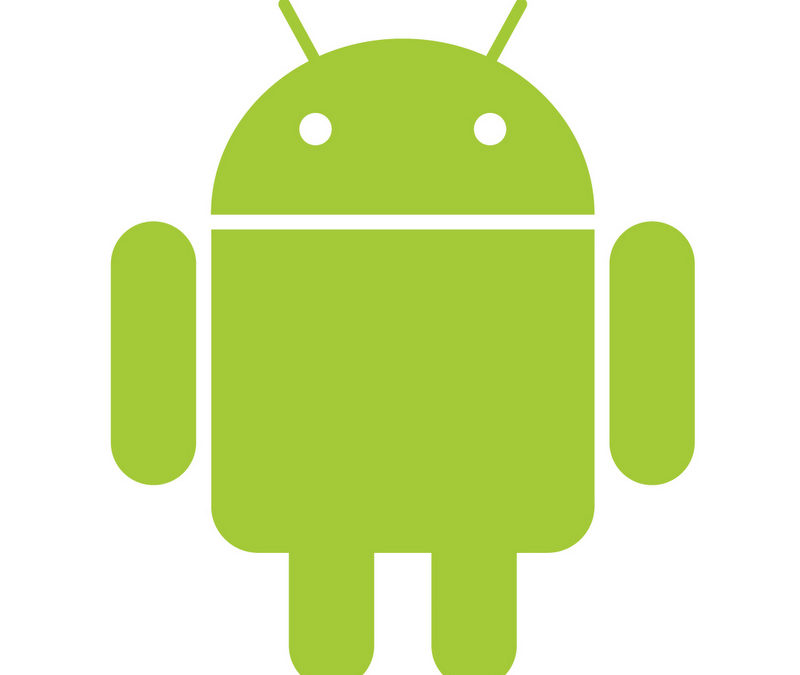 EzMDM supports Android for Work
Device Owner provisioning with afw#1bestmdm
Support for Device Owner and Work Profiles
Device passcode enforcement
Profile passcode enforcement
Automated app installation and removal
Choose apps from Play within the MDM/EMM console
Lots of knobs and switches
Define policies once for multiple devices
Install apps from Play
Install enterprise apps
Automatically discovers apps
Choose to keep/remove apps
Custom app configurations
Easily customize apps
Create custom shortcuts
Set WiFi profiles
Disallow WiFi configuration
Disallow bluetooth
Disallow bluetooth configuration
Block factory reset
Disallow volume control
Custom home screens
Custom device settings
Much, much more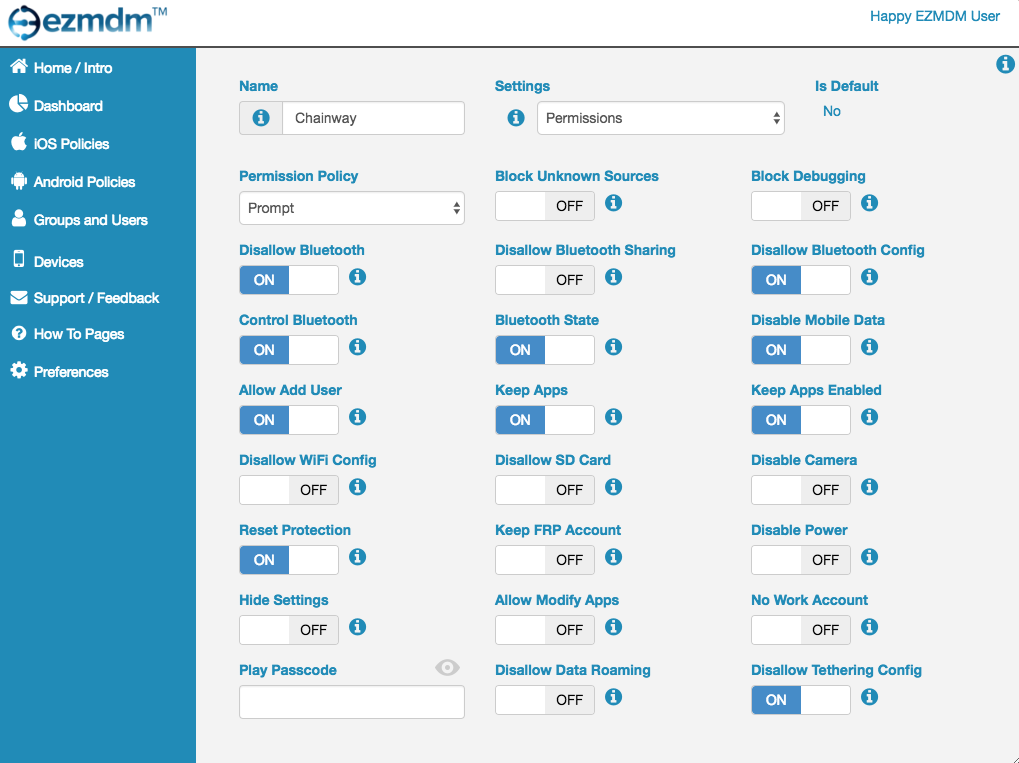 Dedicated Device Support
Single App or Custom Launcher
Custom Status Bar
Custom Logo Support
Keep Screen On
Disallow Buttons
Control System Updates
Lock Orientation

Support
EzMDM is easy, but MDM itself is still complex
If you need assistance, our customer support team is ready to help. They have the MDM expertise to answer your questions quickly.
Our Solution
Configure any or all Mobile Device Management features into multiple policies in minutes.
Deploy your policy updates to thousands of devices based on Group/User assignment to policy.
Utilize the ezmdm™ monitoring and reporting capabilites to manage devices.
Snapshot an existing policy to incorporate configuration changes or application deployments.
Test new features or application management for compliance and re-deploy!
As Easy As 1 - 2 - 3
Configure
Configure Policies to meet your corporate needs