FOR ANDROID & IOS + REMOTE VIEW/CONTROL
Easy to Implement for personal, corporate, and dedicated devices.
COST EFFECTIVE
Lowest cost per device/per month in the industry for full-featured MDM.
INTUITIVE
Exceptionally built for efficient mobile device management.
FULL-FEATURED
One plan that includes all features for one low price. No Gimmicks!
CLOUD-BASED
Scalable. Secure. Performant. Requires no hardware to support.
SMARTER
Efficiency features like Policy Snapshots and Test Deployments.
Our Pricing
One Plan. One Price. No Limits.
$1 Per Month. Per Device.
- Unlimited Users, Features, and Support
- Annual or Monthly Billing
- Pay via Credit Card or Invoice
- Cancel Anytime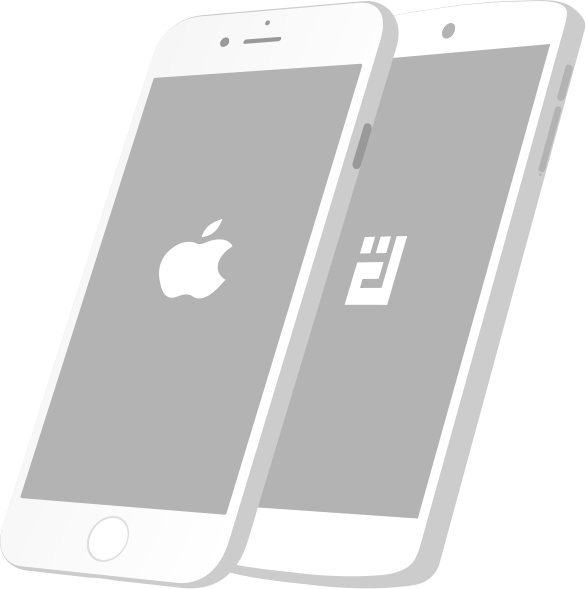 It's So Easy.
Zero Setup and No Credit Card Required.
It's easy to buy—One simple plan, all features for the low price of $1 / device / month.
Over 60 How-to Guides such as:
» Install an App from Play
» Removing Stock iOS Apps
Plus Live Support that will help you define your policies.
Our Solutions
Powerful Features
Robust feature set provides an enterprise class solution.
» Group users by role or responsibility
» Multiple "Policies" that define settings, profiles and applications
» One Android and one iOS policy for each group
» Policy Snapshots for configuration management
» Profile Import / Export Mass-User Import
» Complete Rest API
So Simple To Use
Consistent, Intuitive Interface.
» No nested navigation
» Contextual Tips (no manual required)
» Status Indicators
» Embedded Info Buttons
» Quickly clone any object
» Never enter the same info twice
Secure Devices & Data
Easily protect your company's valuable, private information.
» Require secure passcodes
» Disable applications and features
» Prevent backups of application data
» Remotely lock devices
» Remotely reset/clear a device
» Enable lost mode to locate a device
» Clear the passcode to gain access
Android & iOS
Manage your Android and/or Apple devices & platforms easily and securely.
Configure
Configure any or all Mobile Device Management features into multiple policies in minutes.
Deploy
Deploy your policy updates to thousands of devices based on Group/User assignment to policy.
Monitor
Utilize the EzMDM™ monitoring and reporting capabilites to manage devices.
Snapshot
Snapshot an existing policy to incorporate configuration changes or application deployments.
Re-Deploy
Test new features or application management for compliance and re-deploy!