Robust MDM with Remote View/Control
We've made MDM easy. It's easy to try -- zero setup and no credit card required.
It's easy to buy -- one simple plan, all features for the low price of $1 / device / month.
Over 60 How To Guides such as Install an App from Play and Removing Stock iOS Apps
Live support that will help you define your policies


Using EzMDM™ Is As Easy As MDM Gets!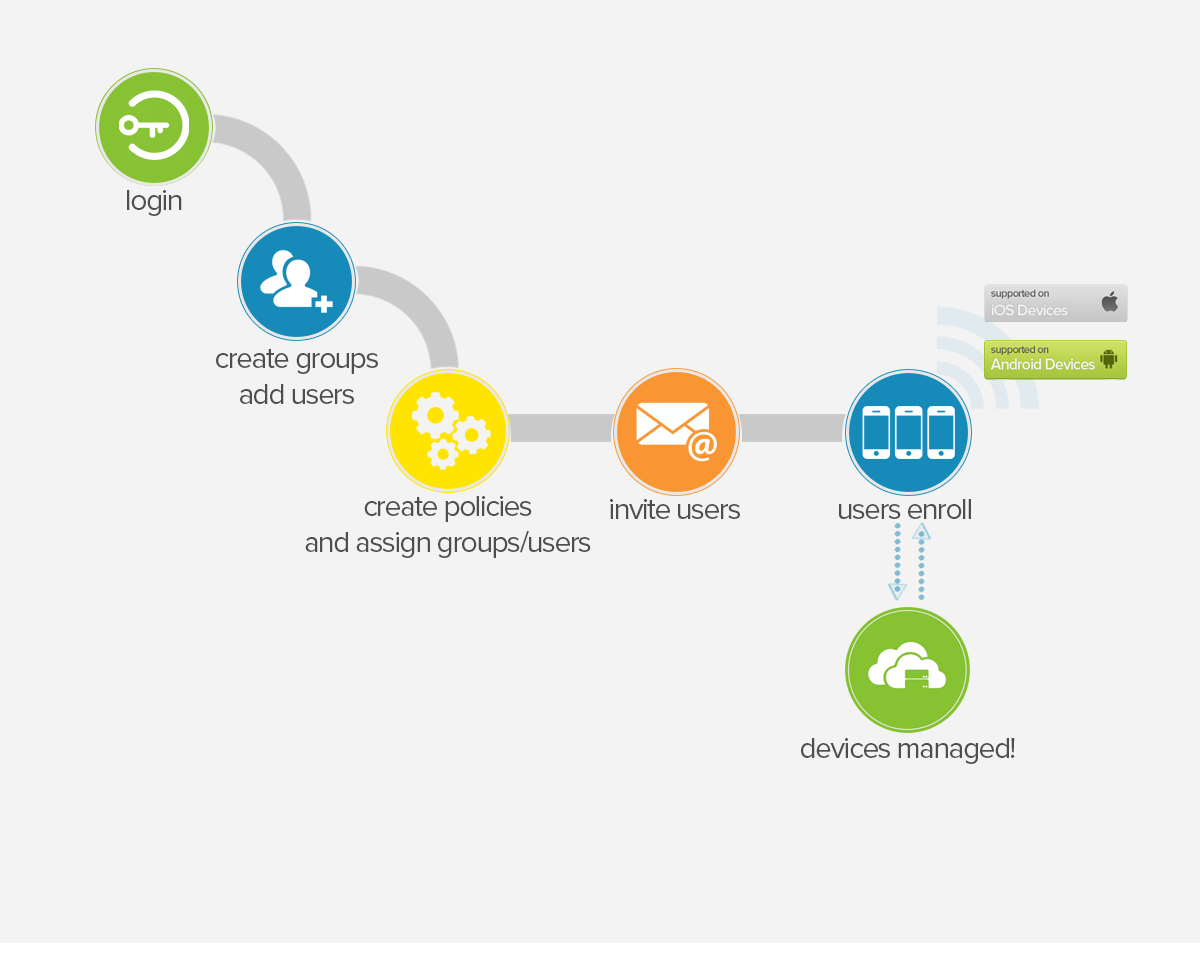 Intuitive
Exceptionally built for efficient mobile device management.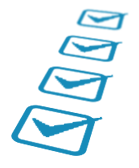 Full-Featured
No Gimmicks! One plan that includes all features for one low price.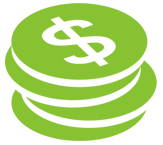 Cost Effective
Lowest cost per device, per month in the industry for full-featured MDM.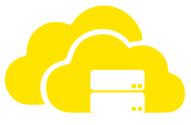 Cloud-Based
Scalable. Secure. Performant.
Requires no hardware to support.

Smarter
Efficiency features like Policy Snapshots and Test Deployments.